Clean and Dry
We get your carpet deep cleaned without the inconvenience or risks associated with wet methods. There's no waiting for carpet to dry, carpet stays cleaner longer, spots do not reappear, and there is no risk of mold or mildew growth, rippling, shrinkage, or seam splitting.
Bottom Line...Clean and Dry Carpets.
Carpet Cleaning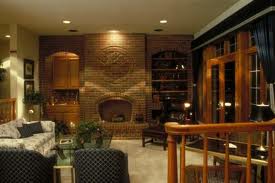 We offer the best Carpet Care services in the St. Louis area. Utilizing the most up to date techniques, we can remove soil, spills and other impurities which will greatly extend the life of your carpet. Regular cleanings can also dramatically reduce the amount of dust mites, mold spores, allergens and other health hazards nesting in your carpets. We will also leave your carpets ready to use as soon as we're done! Click here to learn more about our Carpet Cleaning Services for the St. Louis area.
Upholstery Cleaning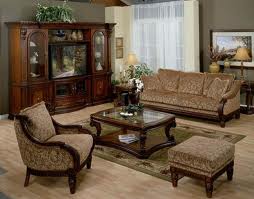 The Clean Carpet Company understands that your everyday life takes a toll on your upholstery. Body oils can collect on your upholstery, taking away that bright energetic look that you fell in love with. Before you decide to throw away your upholstery, give us a chance to save you some money and bring it back to its youthful look. We use a controlled moisture method on upholstery that significantly reduces down time and the risks associated with wetter methods. Click here for more information on St. Louis upholstery cleaning.
Tile & Grout Cleaning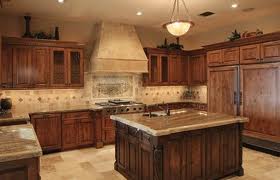 Tired of looking at that old discolored grout? Let us take away the headache and the chore for you by handling your homes tile & grout cleaning. The Clean Carpet Company can clean all your ceramic tile and grout surfaces. Grout can collect soil, food, and other stains, making it very unappealing. Before you take the drastic steps of ripping it out and replacing, give us a call TODAY! Click here for more information on St. Louis Tile & Grout Cleaning.